Fall Soccer 4 Fun
---
---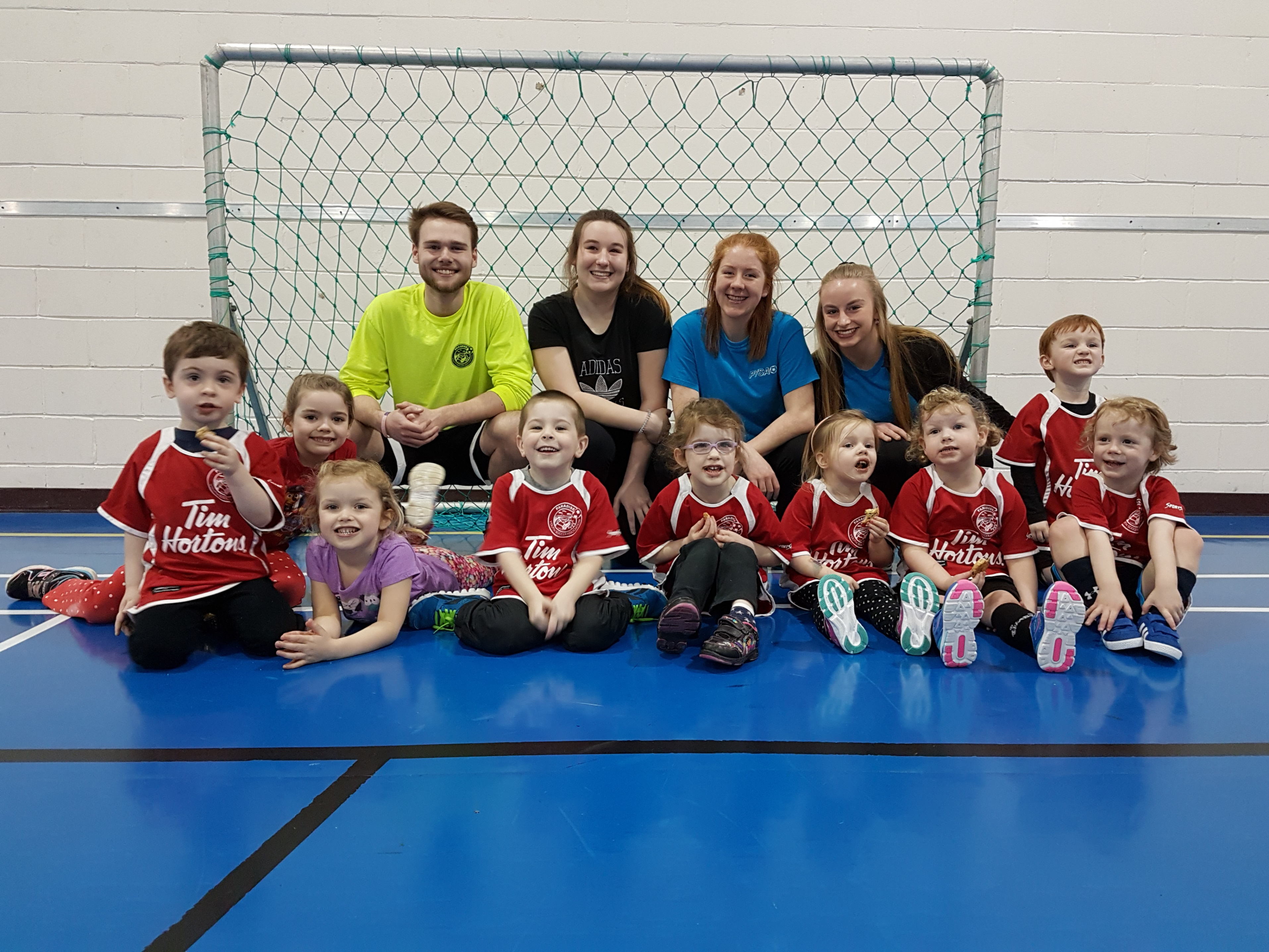 ---
We are offering a Soccer 4 Fun program for the Fall and Winter.
Right now, we can share the details for the Fall sessions.
We will be offering a 7 session program at a cost of $52.50 per child.
The age groups and times will be as follows:
Tots (2019) - 9AM-9:35AM
Girls U7+U8 (2015 & 2016) - 9:45AM-10:30AM
Boys U7+U8 (2015 & 2016) - 10:30AM-11:15AM
U9+U10 Coed (2013 & 2014) - 11:30AM-12:30PM
The program will take place at the RPYCC Gymnasium starting October 23rd, 2022.
The Dates of the sessions are:
Dates:
Oct 23rd
Nov 6th
Nov 13th
Nov 27th
Dec 4th
Dec 11th
Dec 18th
Registration for this program will open on our registration portal on September the 24th and will be on a first come, first served basis. There are caps assigned to each group and there will be a waitlist to join once the cap has been reached. Registration and Payments must be in by October 10th. If you are not paid by that time, your spot will be given to the next person on the waitlist.
With the exception of the Tots program which is a parent participation program, Parents are not permitted inside the gymnasium. Parents are welcome to watch from the viewing balcony above the gym on the 2nd floor of the RPYCC. (Note: if a child is having difficulties integrating or needs additional support then you can speak to the program coordinator or email houseleague@pysa.ca to request a parent be allowed into the gym until the player no longer needs the extra support).
The Winter Soccer 4 Fun will have programming for the age groups not offered in Fall, and will be communicated in November, with a program start of January 8th.