AGM
---
---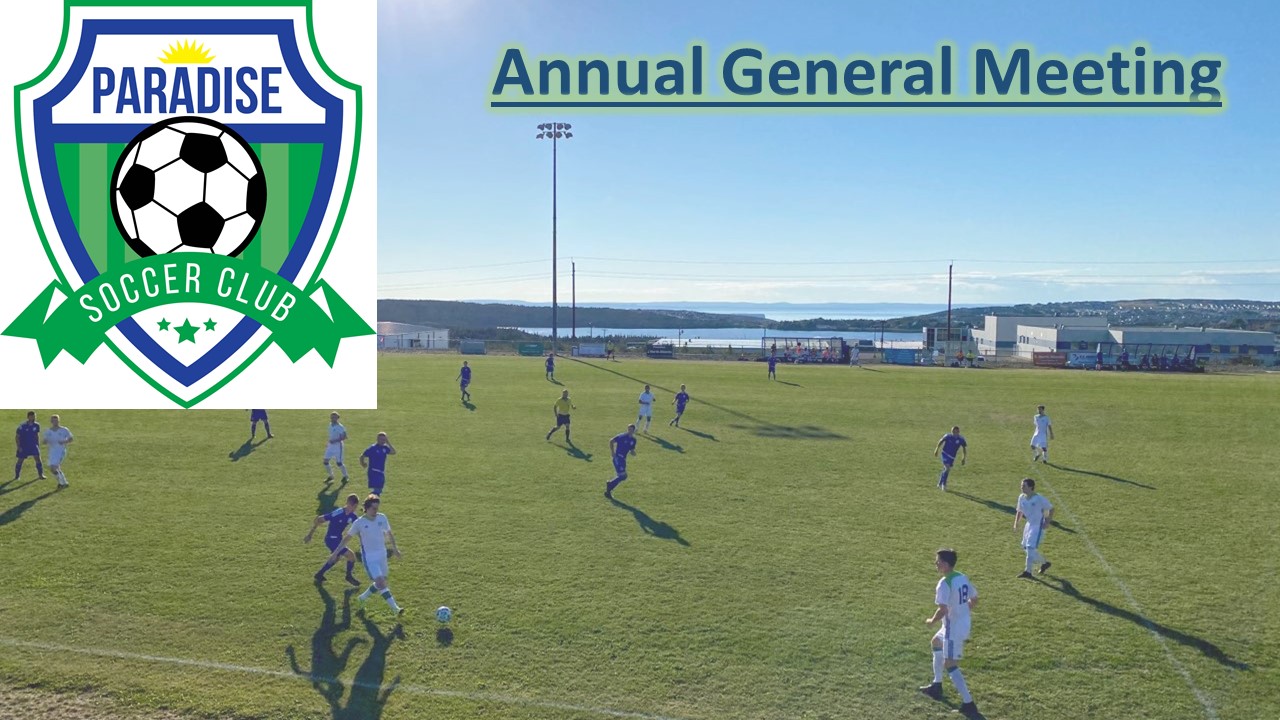 ---
This year's AGM will be held on April 12th at 830PM.
We have decided to hold it via Zoom. For an invite link send an email to agm@pysa.ca
In addition to our director reports there will also be elections of the following directors.
2 year terms:
President
Director (Finance)
Director (House League)
Director (Officials)
Director (Senior Players/Teams)
Director (Communications & Registration)
1 year term:
Director (Community Relations)
We invite all members of our soccer community to attend.