Summer Soccer 4 Fun Registration
---
---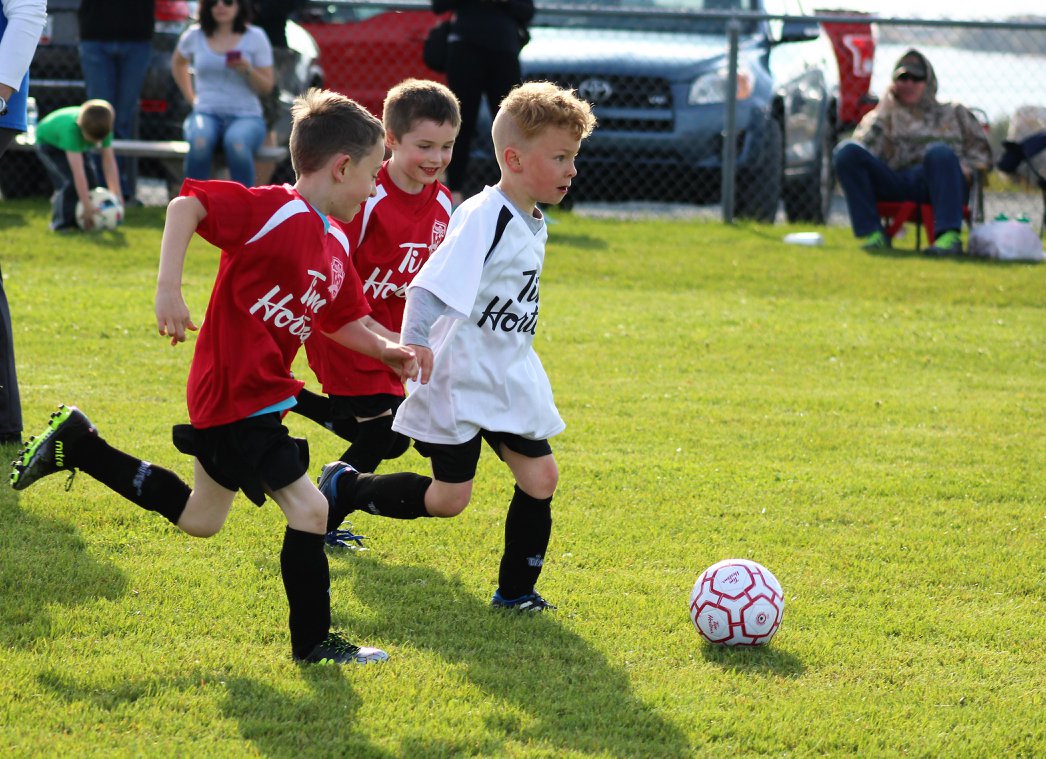 ---
We are happy to announce that we will be having a Soccer 4 Fun program this year. It will be a 10 week program starting late June. This program will be for children born in the years 2011-2019.

No Jersey Night - Jerseys will be issued at the first few sessions at the field at arrival.

We require all members to read safety information on our COVID webpage and complete the necessary waivers provided during online registration. PSC Waiver is built into the online registration process. At the end of the registration form you will receive a link to this Town of Paradise waiver. Complete fillable pdf (or print complete and scan) and submit by email to registrar@pysa.ca once registered.
We Need Parent Volunteers for U5 to U8 Game Leader Roles, and U8 to U11 Assistant Coaches Roles. No prior soccer experience necessary. U5 to U7 Game Leaders assist our coaches and supervise small sided games for U5 to U8 age groups. To promote active participation we operate a multitude of games simultaneously and so need volunteers to help supervise those game fields. U9 to U11 Parent Assistant Coaches are there to help our staff coaches to run the games.
2022 Summer Information Package
Deadline for Recreational "Soccer 4 Fun" Program Registration - Saturday June 18th
Late Registration (subject to available spots) - Friday June 24th to Sunday June 26th
Here is the schedule for the Rec program at Dianne Whalen. Which specific fields will be determined later.
As usual boys would be Tues/Thurs and Girls would be Mon/Wed.
Tots program at 5pm would be coed as usual and they can either register for Mon/Wed Program or Tue/Thu option.
Subject to interest we will look to run a Rec League (U12-U14) Mondays and Wednesdays Times to be confirmed, expression of interest on the reg link as well.
For players interested in a higher level of commitment Spring & summer program please check out our Explosion Teams Developmental and competitive Programs