Callout for Coaches for 2022-23 Season
---
---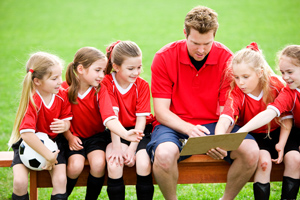 ---
As this season comes to a close, we look to the start of next season.
The first step is to find coaches. You can apply to be a coach with PSC on our RAMP site.
We are looking for Coaches, Assistant Coaches, and Managers for ages groups U7 all the way up!
If you don't have a NCCP # you can fill in N/A
The deadline for applications is extended to September 20th, 2022. Applications will still be accepted for unfilled positions only after this date.
Look forward to seeing you!