U11 teams and groupings
---
---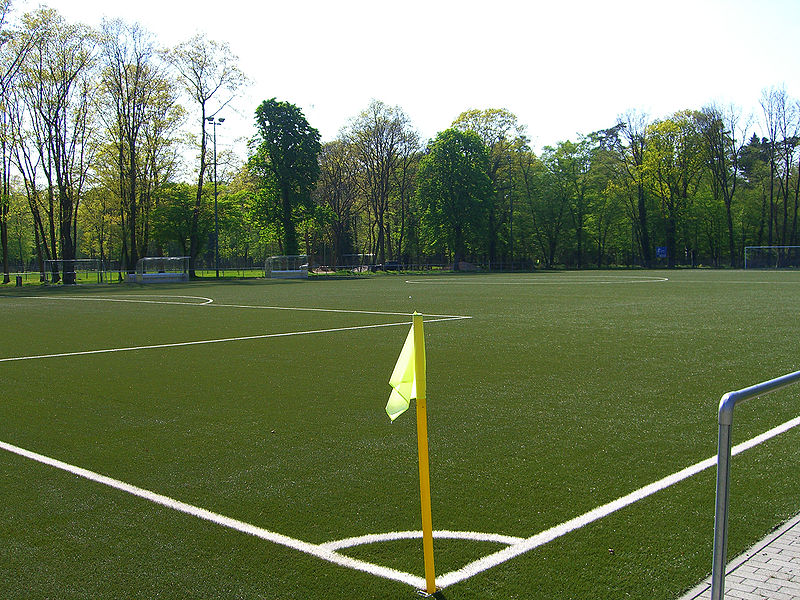 ---
Please see below the groupings for BU11 and GU11.
Girls U11 Indoor Groups and Schedule
Registration is open at the link on our page. Password will be sent by email by 8PM Monday and registration has to be completed by Oct. 31st.
Payment or Payment Arrangements must be made prior to the first training session.
---
We are also proud to offer add-on training for the U11 group (2012 and 2013 birth year)
We will accept 16 boys and 16 girls onto the course. Places filled on first come first served basis through the online registration system.
Program Name: Introduction to Basic Goal Keeping skills for U11 Players
Players will be required to register for the full 6 weeks and the fee will be $60.
Boys 6-7pm and girls 7-8pm....and we will alternate those times.
Fri Nov 4, 2022
Fri Nov 18, 2022
Fri Nov 25, 2022
Fri Dec 2, 2022
Fri Dec 9, 2022
Fri Dec 16, 2022
For the first three weeks the boys will use the 6pm slot and girls the 7pm slot and for the last 3 weeks we will flip that so the girls get to go first and the boys second.
These sessions will be lead by:
PSC Goal Keeper Coach - Dylan Crichton
MUN Seahawks and Paradise Challenge Cup Goal Keeper
2021 Challenge Cup Top GK Winner

GK Assistant Coach - Evan Stuckless
2020 PSC U15 Provincial Champion

2022 PSC U17 Provincial Champion