Soccer 4 Fun Registration Closing May 31st
---
---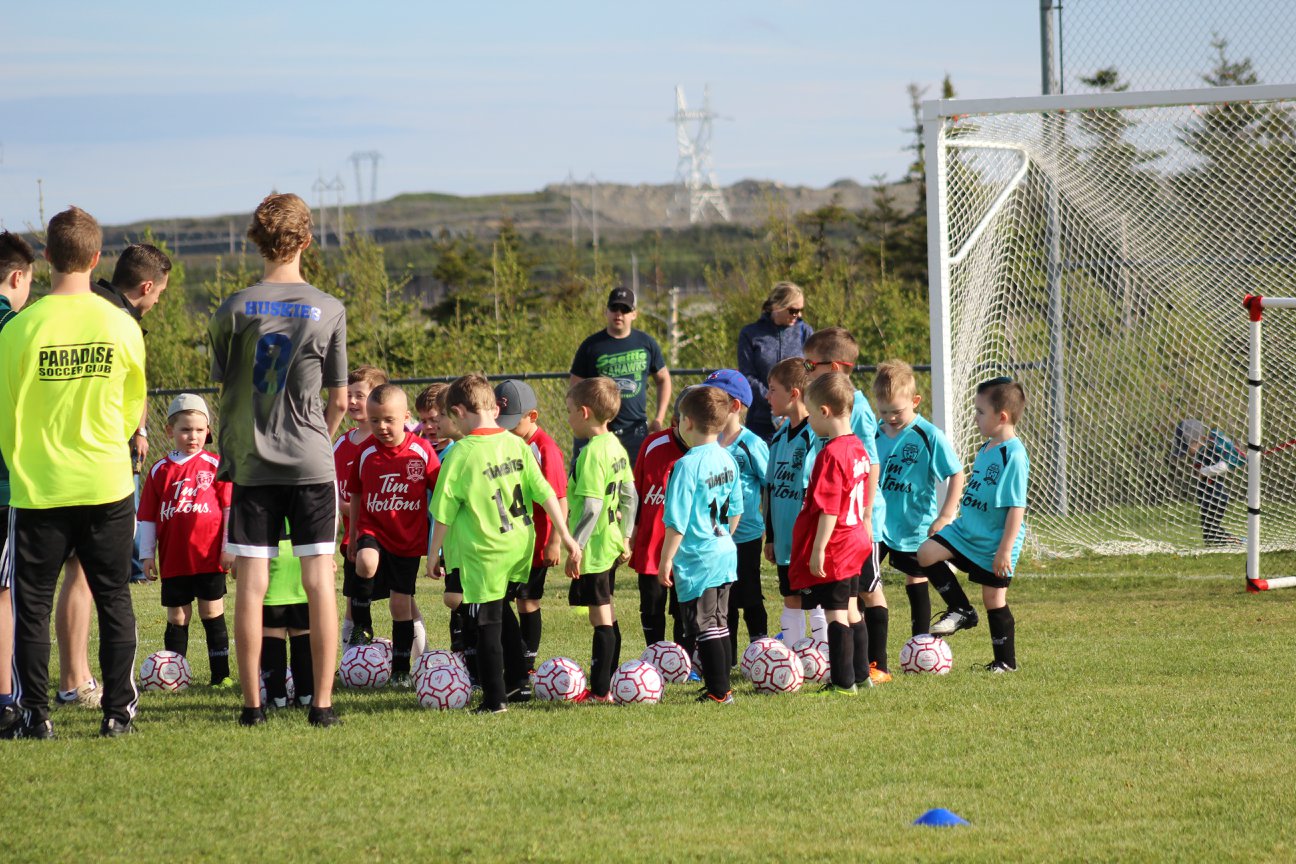 ---
Registration for Soccer 4 Fun will be closing May 31st! Register now to avoid disappointment!
We are happy to announce the details of the 2023 Soccer 4 Fun program. It will be a 10 week program starting June 19th. This program will be for children born in the years 2010-2020.

Jersey Night - Jerseys will be issued at the first few sessions at the field upon arrival.

We Need Parent Volunteers for U5 to U8 Game Leader Roles, and U10 and U13 Manager Roles. No prior soccer experience necessary. U5 to U8 Game Leaders assist our coaches and supervise small sided games for U5 to U8 age groups. To promote active participation we operate a multitude of games simultaneously and so need volunteers to help supervise those game fields. U10 & U13 Parent Team Managers are there to help our staff coaches to run the games, for example supervising player rotations/substitutions.
2023 Summer Information Package
Start of Program - Monday June 19th
No Sessions July 27th 2023, July 31st 2023.


We offer discount codes for families with multiple children, contact
communications@pysa.ca
after you register your oldest child.