Development Teams Rosters
---
---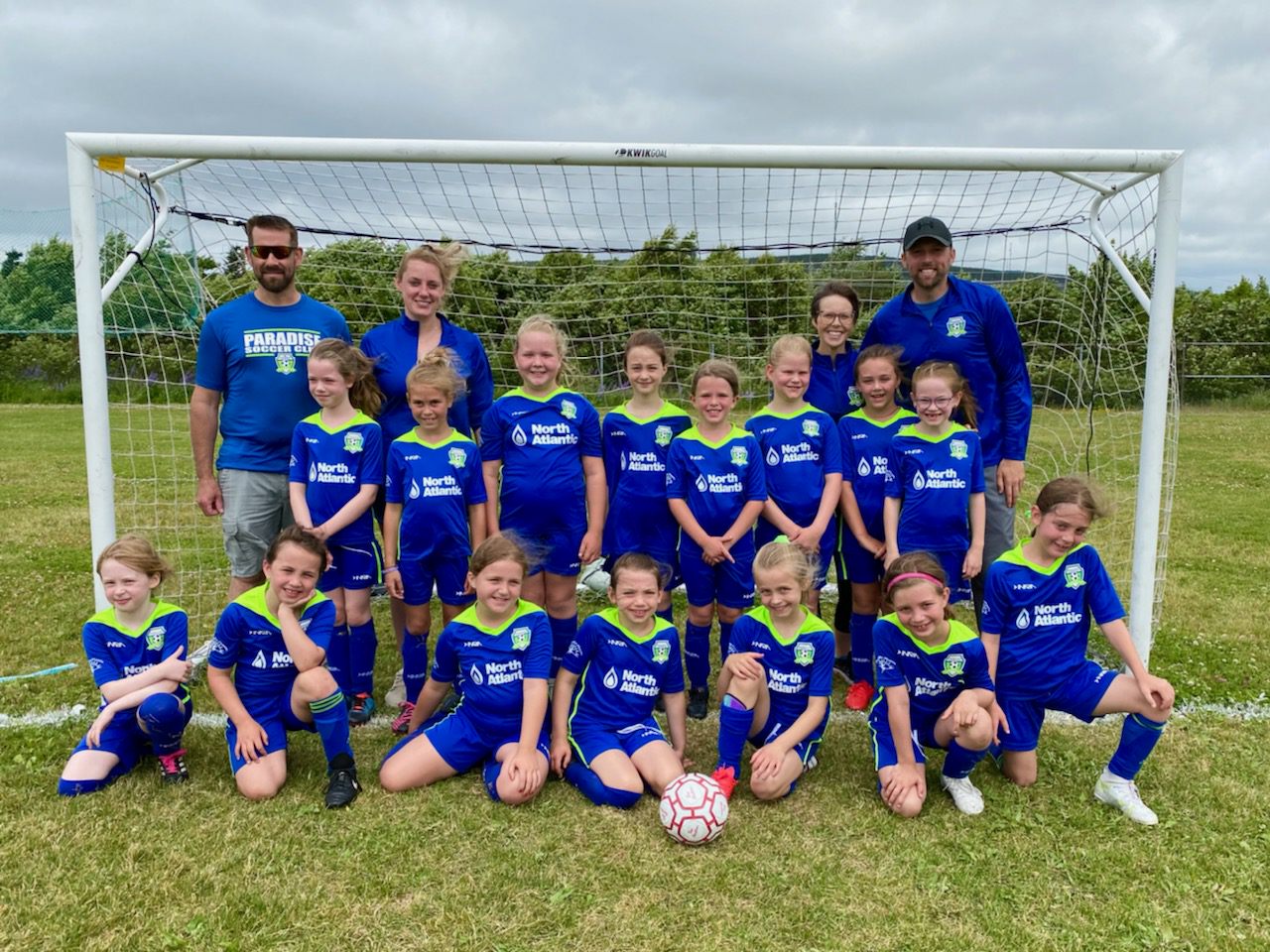 ---
We are able to announce our rosters from U7-U11 - Explosion Development Teams Rosters 2023
Our registrar will be emailing out the password you need to register on our portal.
Deadline for these players to register will be May 26th. They can then begin training as of May 27th onward.
We have done our best to accommodate as many of the new spring players as possible, but any players that we could not accommodate are encouraged to sign up for our Soccer for fun recreational program. We will keep their information on file and may be in touch regarding potential call up opportunities to play as a guest for an explosion team as and when the need should arise.