2023-24 Coaches Deadline Extended
---
---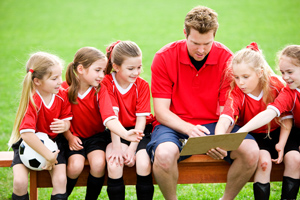 ---
We are looking for volunteer Coaches, Assistant Coaches, and Managers to help run our 2023/24 Development and Competitive Teams Program for U7 to U18 age groups. These programs will commence with the indoor season starting in November 2023 and run through until the end of summer 2024 outdoor season.
You can apply to be a volunteer coach/manager with PSC on our RAMP site.
The deadline for applications is Sept 17th 2023. Please note that returning coaches cannot be assigned to new roles without a fresh application. Also please note on Sept 18th the Youth Committee will commence with the coach selection & assignment process for the 2023/24 season. Anyone interested to volunteer should apply before September 17th. That being said, the online coaching application form will remain open until all positions are filled so even after the deadline has passed we encourage anyone interested to go ahead complete the online application and also reach out to alexmcnutt@pysa.ca.
If you don't have a NCCP # you can fill in N/A
All volunteers are required to have completed the RNC criminal records and vulnerable sector check within the last 6 months.
If you do not have a completed RNC clearance within the last 6 months then you must complete one (at the time of your application) through the RNC's online portal submission system as per the instructions in the link below. Here is the link to the RNC portal where you will find the forms you will need to complete. https://www.rnc.gov.nl.ca/services/certificate-of-conduct/
During the completion of the online forms you will be prompted to upload a "Volunteer Exemption Letter" in order that they waive the administration fee. Please see the below link for a copy of this Exemption Letter document that you can download and complete and then attach to your application to avoid paying fees.
Volunteer Exemption Letter - https://docs.google.com/document/d/1_-jGGhVqTJKPIMNO4F6B_eASLWL_FRcztn2EkGb0GEQ/edit?usp=sharing