Explosion Program 2023/24 - Registration Deadlines and Program Start Date
---
---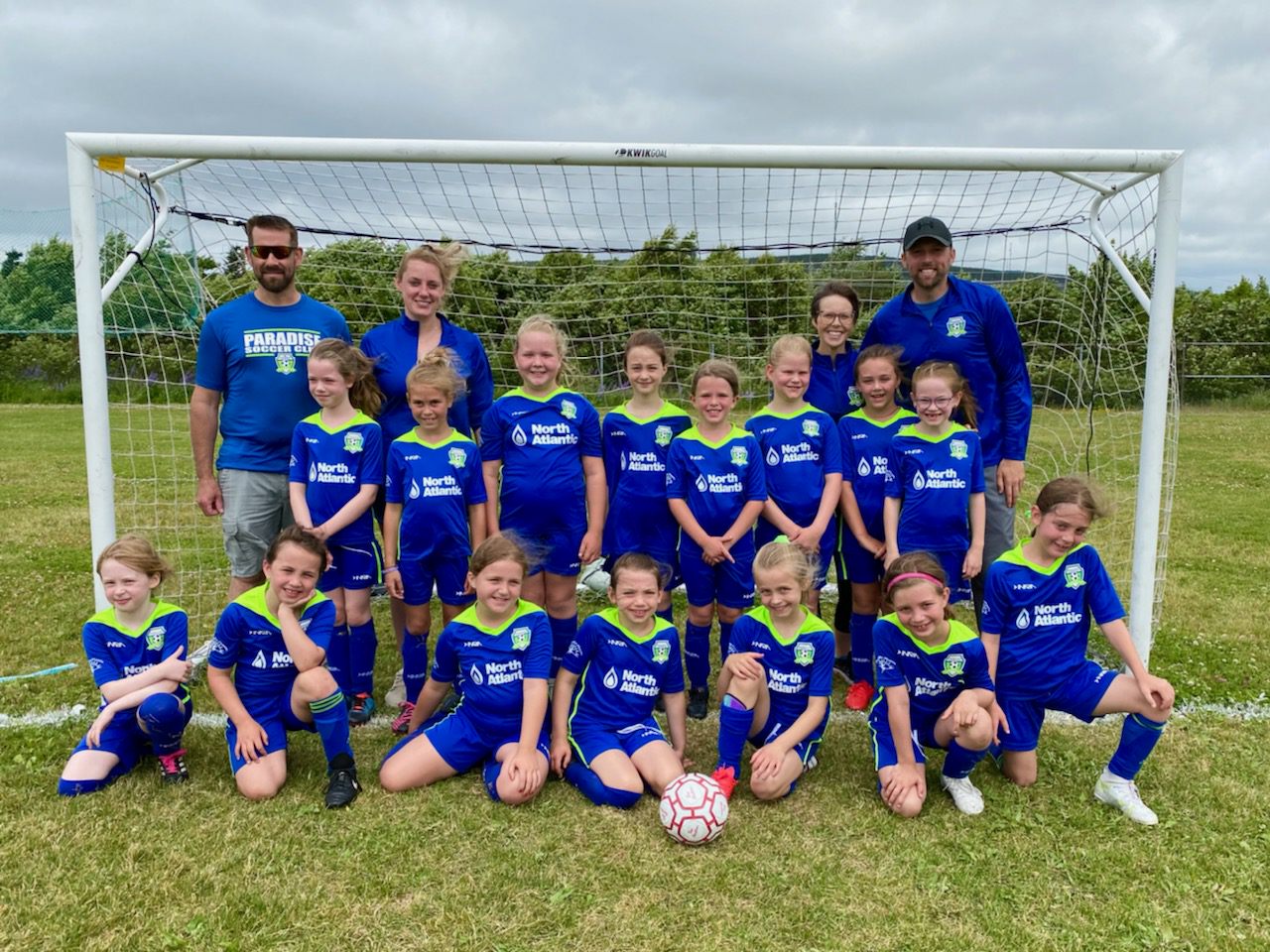 ---
The Indoor training season will commence November 6th with groups training twice per week at their scheduled days and times.
For those tryouts that are still ongoing tryout registration remains open.
Click Here
for more information on tryout schedules and registration.
Explosion Developmental (U7 to U11) Programs Registrations: Deadline October 24th
U7 to U9 - general registration is now open for returning players as well as any new players to register. Balanced Teams/Pools - No assessment required.
U10 / U11 - registration link has been sent to all players that registered for and attended the Fall Assessments. These players must register to secure their spot. Any players that choose not to register for Indoor training will have to register for Spring Assessments (see below).
Some of these programs have already filled up and so after October 24th we will look to accommodate wait-listed players where possible. Wait-listed players will be contacted on or before October 31st if we can offer them a spot.
The players' group assignments will be confirmed by October 31st.
Late registration: Once registration closes interested players can contact alexmcnutt@pysa.ca to inquire if there are still places available. We will accommodate additional players if we have the capacity to do so.
Spring Assessments: In the event we do not have room for players in our indoor program we invite interested players to register for We do not guarantee that all interested players looking to join in the spring can be accommodated but subject to organizational capacity (volunteers/facilities) our goal is to include everyone. For this reason all new players in the U7 to U11 age group that did not participate in indoor are required to register for "Spring Assessments" if they are looking to join late in the spring.
Explosion Competitive PREMIER YOUTH LEAGUE Programs Registration Window: October 28th to November 6th
PYL Teams will be announced on or before October 28th.
Players must be registered before attending their first session.
Explosion Competitive METRO Program Registration Window: Nov 6th to Nov 12th
Metro Training Pools will be announced Nov 6th.
Players must be registered before attending their first session.